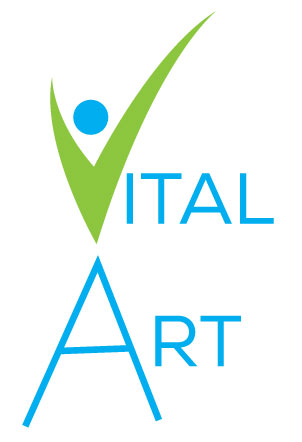 Vital Art is a programme of 3 events during the academic year.
World class professional musicians take part in a day of workshops with Writhlington students as well as students from local primary schools. Students are able to ask questions about the visitor's career path, musical experiences and ambitions as well as listen to them play.
Students are inspired by the opportunity to witness musicians at the very top of their profession in a relaxed and more intimate setting, away from the structure and expectations of the concert hall.
The visiting musician will then also play a free concert in the school's beautiful theatre for anyone from the local area. Musicians of this calibre are rarely every heard outside of our countries main musical hubs, such as London, Birmingham and Cardiff. Vital Art brings them to your doorstep, for free!
Vital Art also provides orchestral workshops for Year 7 students each year. Each workshop involves a visiting group of musicians from one of the orchestral families of instruments. Students are able to learn about and hear each instrument from a professional who plays it as well as learn more about the history and workings of the instrument.
At the end of the orchestral workshops Year 7 students are then offered the opportunity to attend a professional concert in Bath at a significantly reduced price, thanks to the extreme generosity of Vital Art and Lady Evelyn Strasburger.
Vital Art is incredibly important in inspiring our young people by allowing them opportunities and experiences that they otherwise would not have had.